At Translucent we develop long-term clients by providing the best long-term solutions. 
Over 30 Years of Experience
______________________________________________________
With over 30 years of experience in Electronic Security, Life Safety, and Architectural Openings, Translucent Security and its sister company, Intex Commercial Door Systems are able to work with a wide range of vertical markets. Some of which include: Corporate Offices, Health Care, Financial Institutions, Critical Infrastructure, Public Safety, Mercantile, Retail, Industrial, High Rise Residential, Educational, Public and Government Facilities.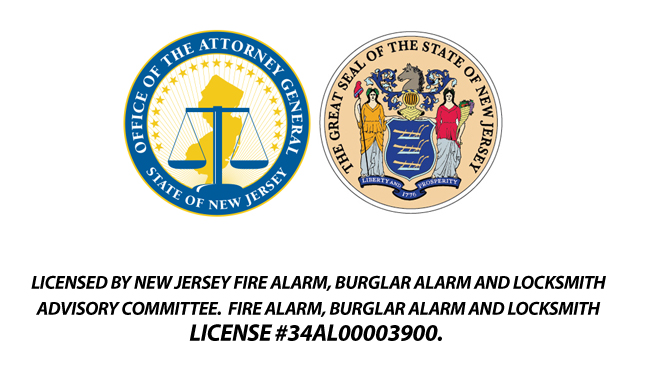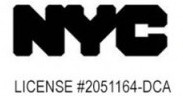 OUR CLIENTS